I don't know about you, but I am SUPER excited that spring is on it's way! I mentioned
last wee
k that I'm not sure I'm going to continue with capsule wardrobes, but that I will keep planning out my purchases every 3-4 months. So, today I'm sharing what I've picked up for spring. I kept in mind that I have at least one 8-day business trip, and 2 other important meetings, with the potential for more. So, I bought pieces I knew I could mix and match and get more than 1 use out of. This isn't all of it, but I'm really happy with what I picked up! I knew I wanted to add more prints and comfy sweaters and tees that I could wear for traveling. I also knew that I wanted to add some pastels and light shades to make it feel more spring-like.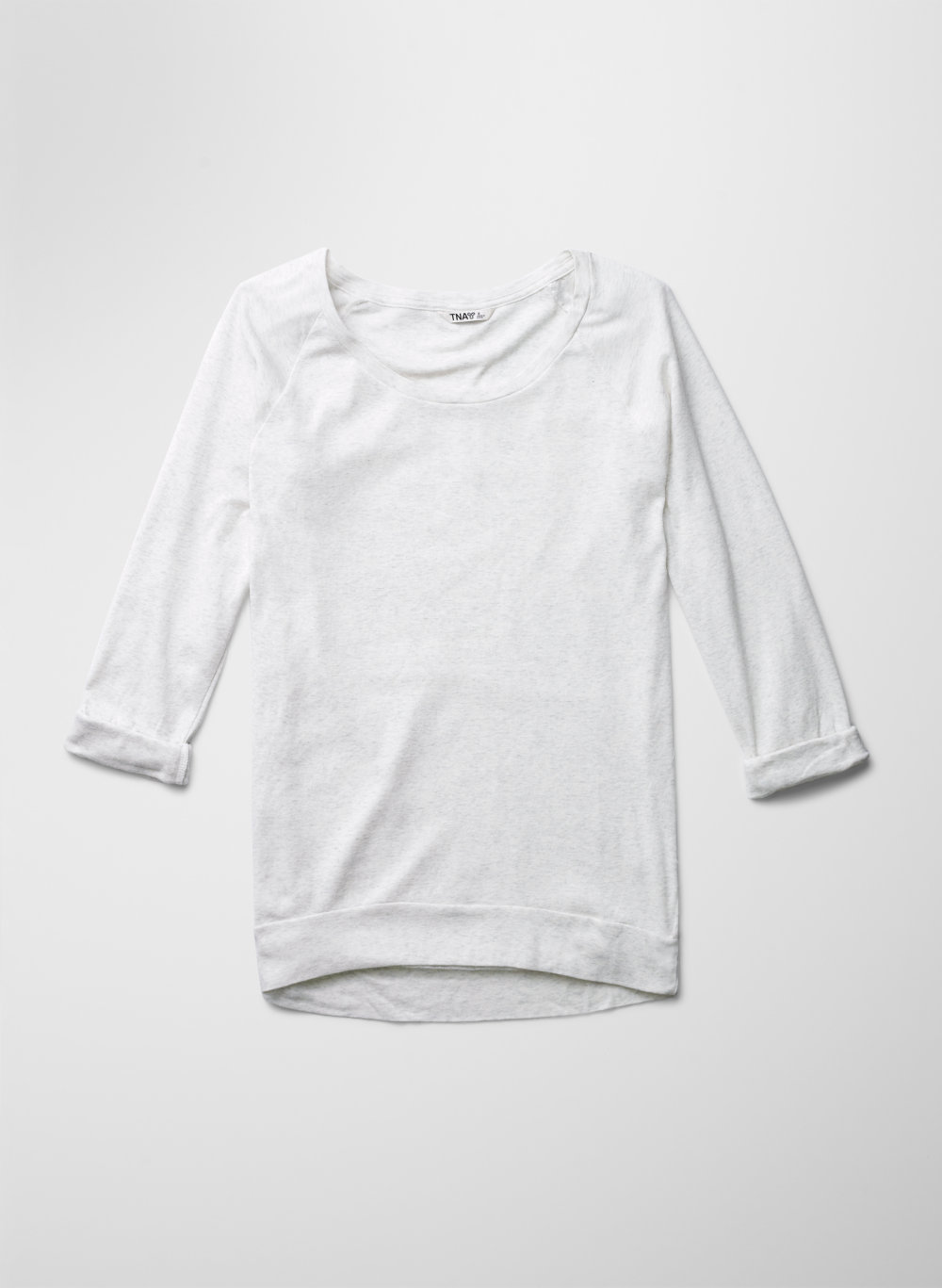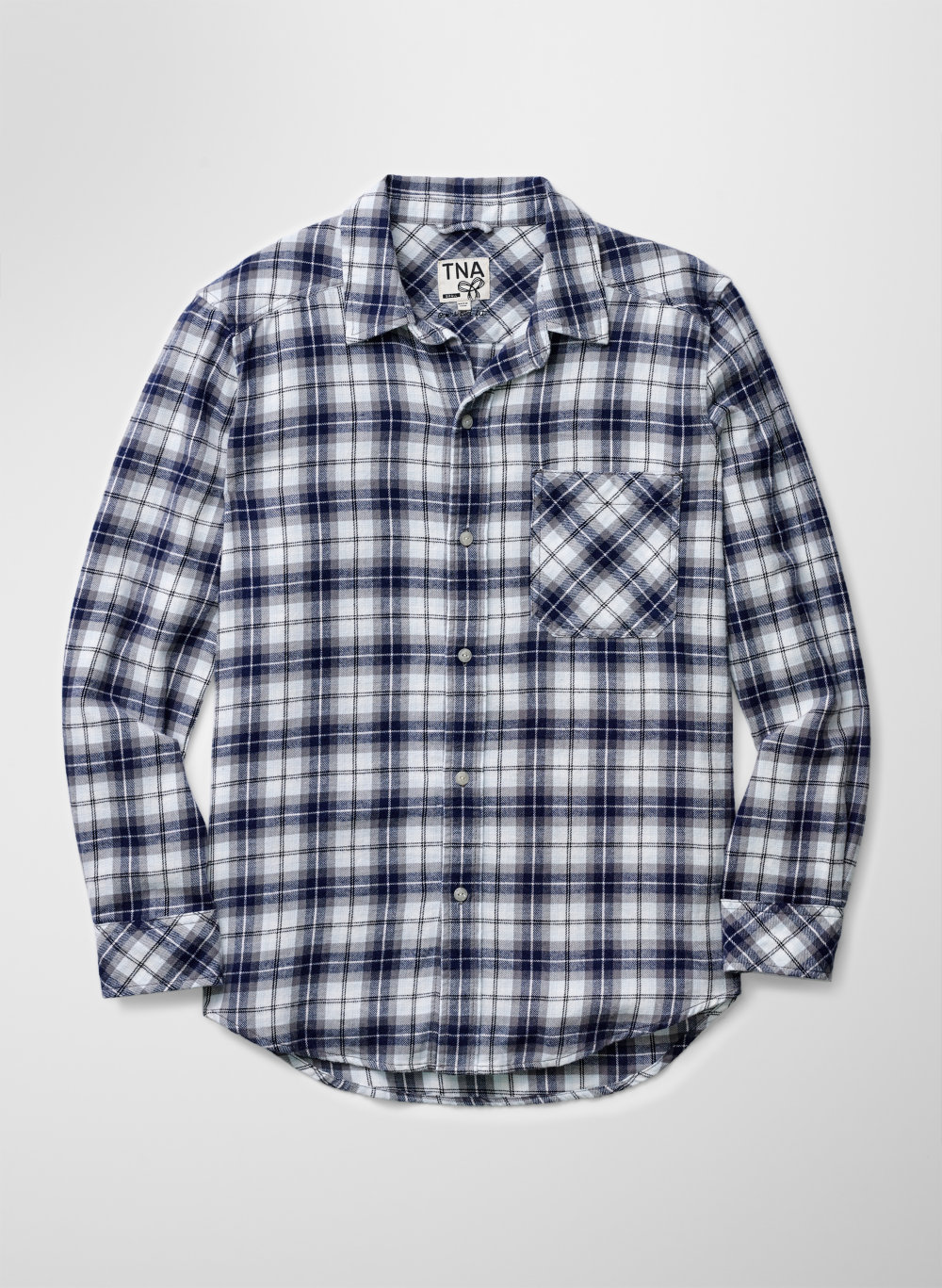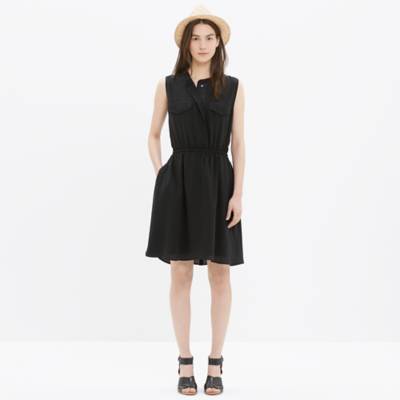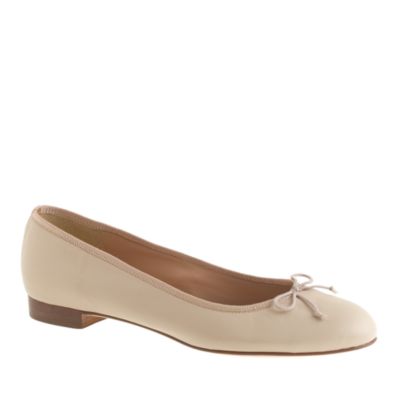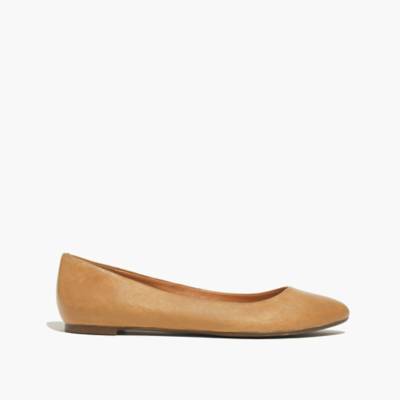 I think I'm most excited for 4, 6, 8 and 10. They're all really comfy and are going to be great transition pieces. And, they'll make flights and tired nights in my hotel room much more manageable.
What are you picking up for spring?
Xo,
Natalie